The Blog
---
Storytelling changes everything.
Jan 16, 2021 | James Cordrey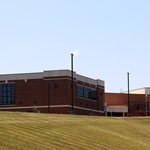 "Modifies provisions relating to seclusion and restraint policies in public schools" You can follow HB 387's journey here. You can download a PDF of the bill here. HB 387 was introduced by Representative Dottie Bailey on December 10th, 2020. This bill makes changes to RSMO 160.263.
Jan 10, 2021 | James Cordrey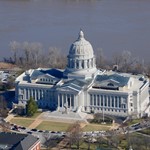 Nov 05, 2020 | James Cordrey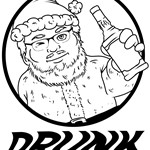 Every year, my wife and I sit down in December, and do Drunk Christmas Cards.